Mimosa Cake for Associazione Telefono Donna
---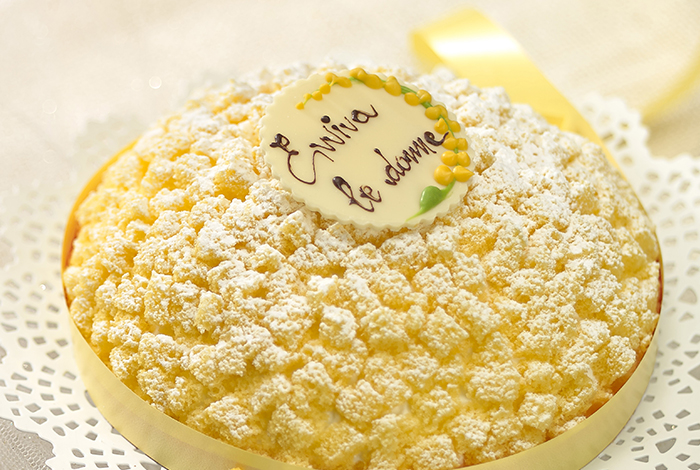 March 8 is Women's Day and we chose to celebrate it with Mimosa Cake: a delicious cake with Chantilly cream and chocolate chips inspired by mimosa flowers.
Moreover we will give part of the proceeds from Mimosa Cake sales to Associazione Telefono Donna, a helpdesk for women in need for help.
Good in every meaning!