Le Gioie
Miniature DELIGHTS
✻
Martesana's most popular product. Every day we offer over 30 different types of little great works of sweet art.
Discover Le Gioie.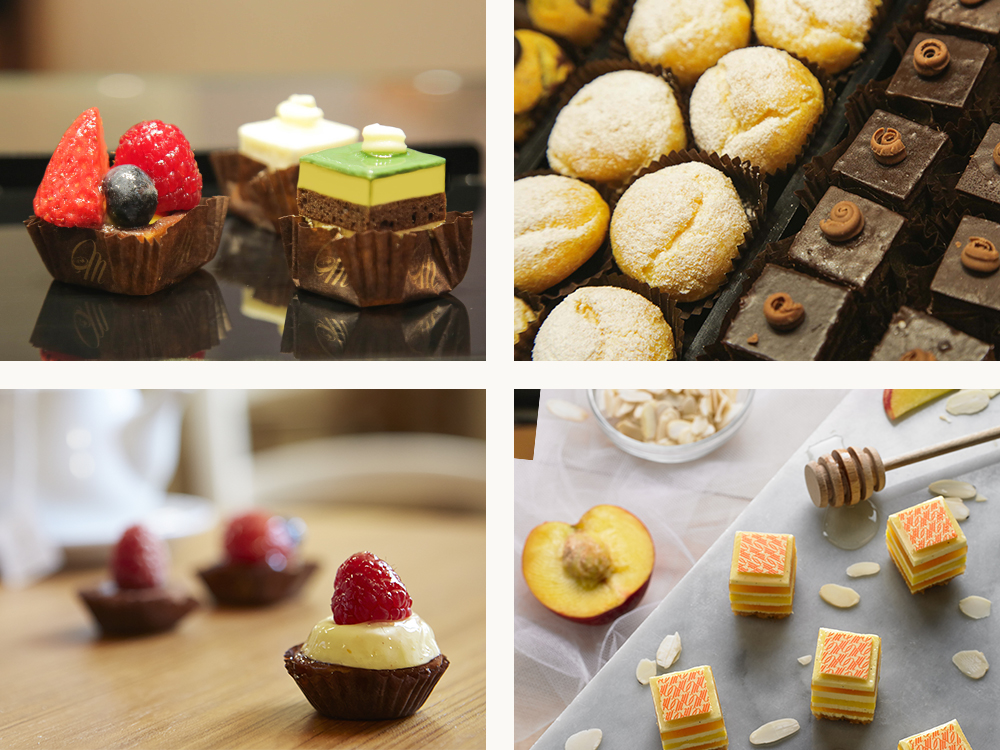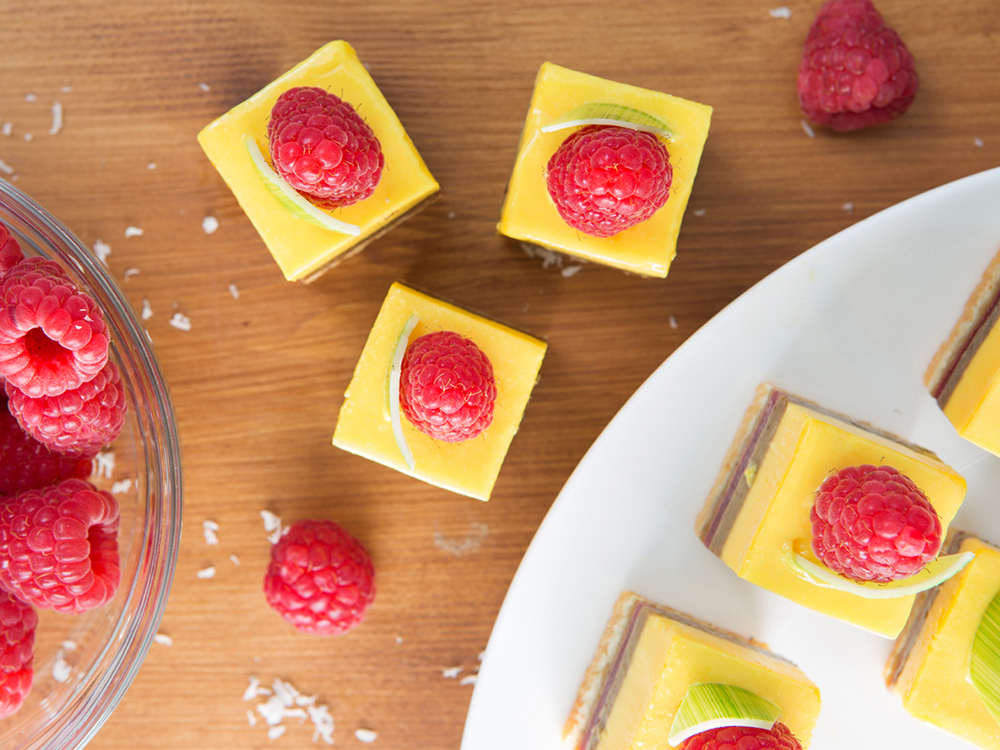 Contemporary
Recipes
✻
Innovative bakery products created to meet the new demands of our customers. Selected desserts in the range are made with rice flour or spelt flour (sometimes completely replacing wheat flour). Others are milk-free and egg-free, or made by replacing traditional butter with selected Italian extra virgin olive oil.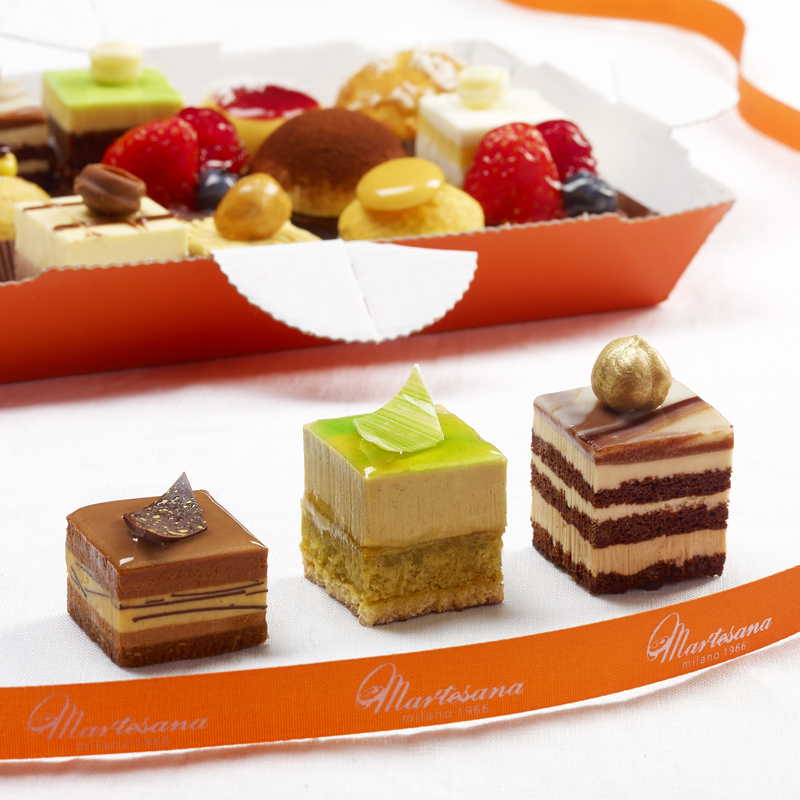 The new Contemporary Recipes Le Gioie, made without white flour, are perfect for those who seek sweet indulgence in simple things::
Dolce Sinfonia – with dark chocolate mousse, hazelnut Bavarian cream and caramel;
Duchessa – rice flour shortcrust pastry base with pistachio and almond duchessa cake;
Cremino – double cocoa biscuit filled with hazelnut mousse and cremino chocolate flavoured mousse.
All to be tasted!